Odyssey Beer Tower | Bridge 6"
Odyssey Beer Tower | Bridge 6''
If you're after an industrial-style tower, look no further than the Odyssey collection. With 8 nut flanges, this tower offers a sturdy and robust design while still retaining the functionality of the Arcadia collection.
This 4" stainless steel pipe construction will enhance any counter setup and bring a massive design to your bar area!
- Custom-Built draft beer tower matching your configuration.
- Barbed-end 304SS beer lines and copper lines. (click to view under-counter specs)
- Professional grade 304SS faucets.
- Counter-threaded rods and nuts kit.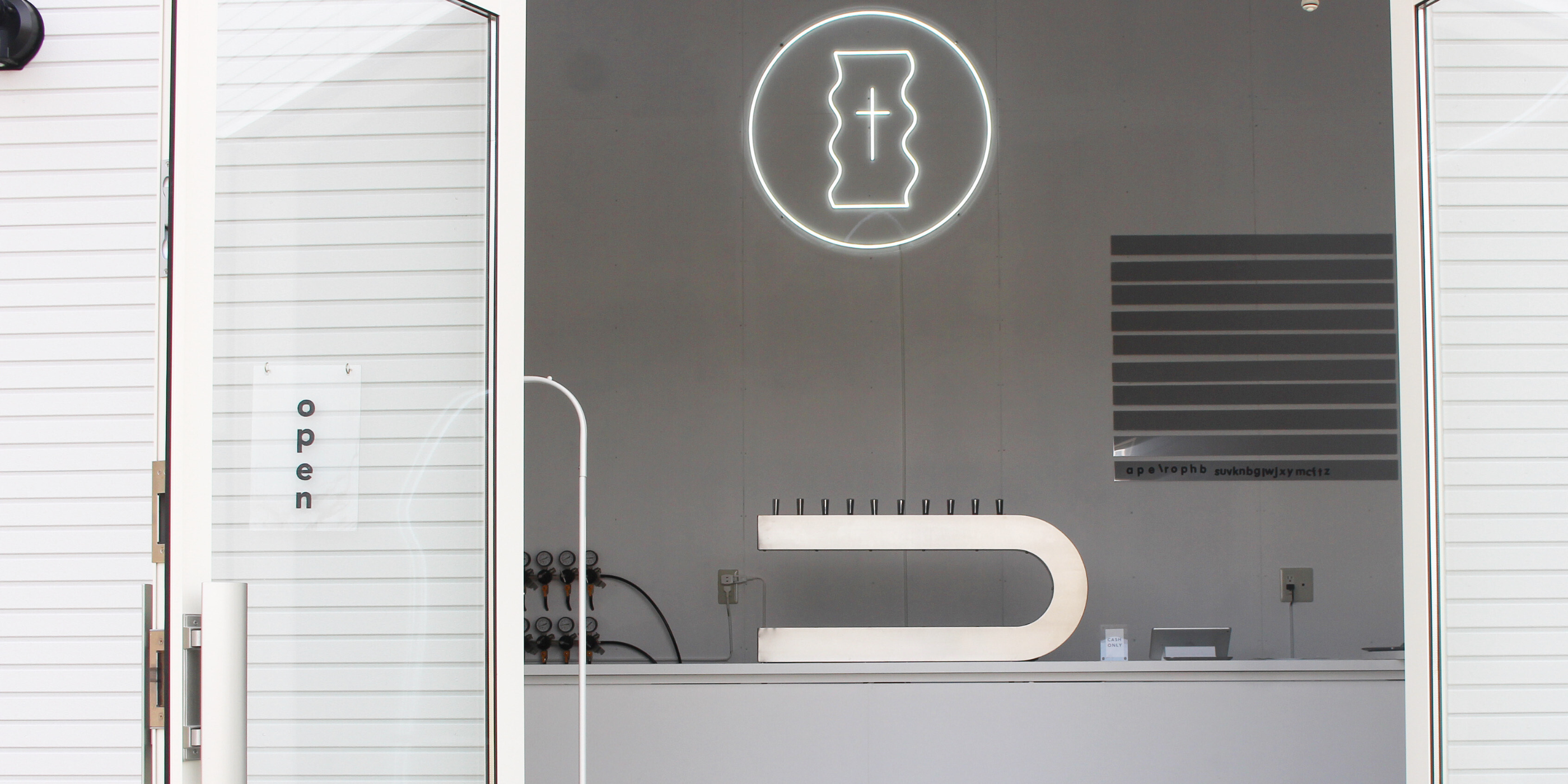 you have specific needs ?
ORDER YOUR CUSTOM-MADE beer tower or drip tray today
We know that each restaurant/bar has different needs. Do not hesitate to contact our design team for a free quote for your project.