We offer a variety of customization options to make sure your beer tower is just right.
LEARN ABOUT OUR CUSTOM PROCESS
All of our towers are made to order. This means that all of our towers are also customizable. You can select everything from the number of taps to the type of finish for your tower. So you can find the perfect match to elevate your décor and take your business to the next level. To find out how, watch our custom process below.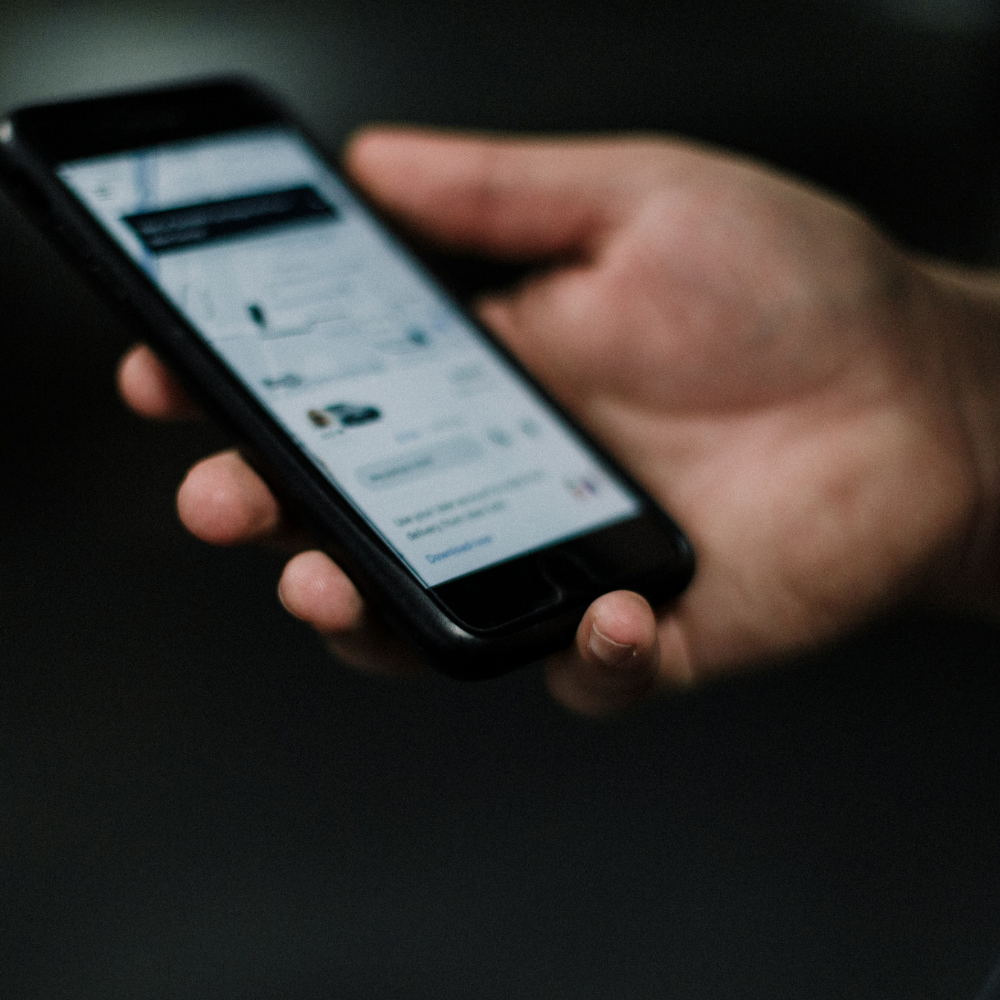 Kick-Off Meeting
Great minds think alike. Let's have a conversation about your project, from the ground up, and go through each step.
We'll get to know each other and make sure your draft beer tower is exactly what you need.
Design & Technicals Drawings
Once we've agreed on the project, we'll work with your team to finalize all details through a series of technical drawings.
Your draft beer tower will become real thanks to you and our 3D rendering! You'll get a first glance at the draft beer tower of your dream.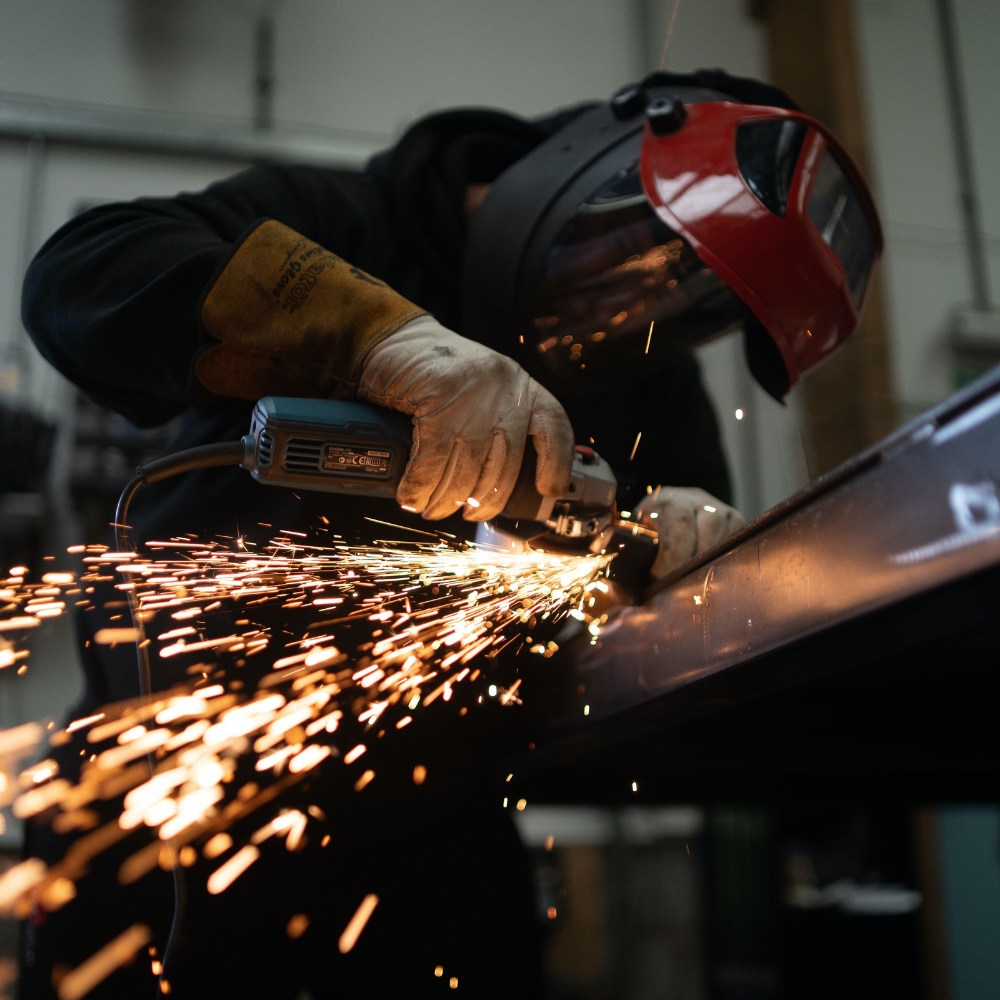 Manufacturing
This is where all the fine-tuning takes place. With our streamlined manufacturing process, we produce draft beer towers in about 10-15 business days on average.
Our customized draught towers are made in our workshop under strict control.
Quality Control & Review
Our Quality Assurance team makes sure that no one gets a faulty product! All our draft towers go through rigorous testing before they get to you!
If any problems are detected during this step, we will make the necessary repairs right away while keeping you updated on what's going on.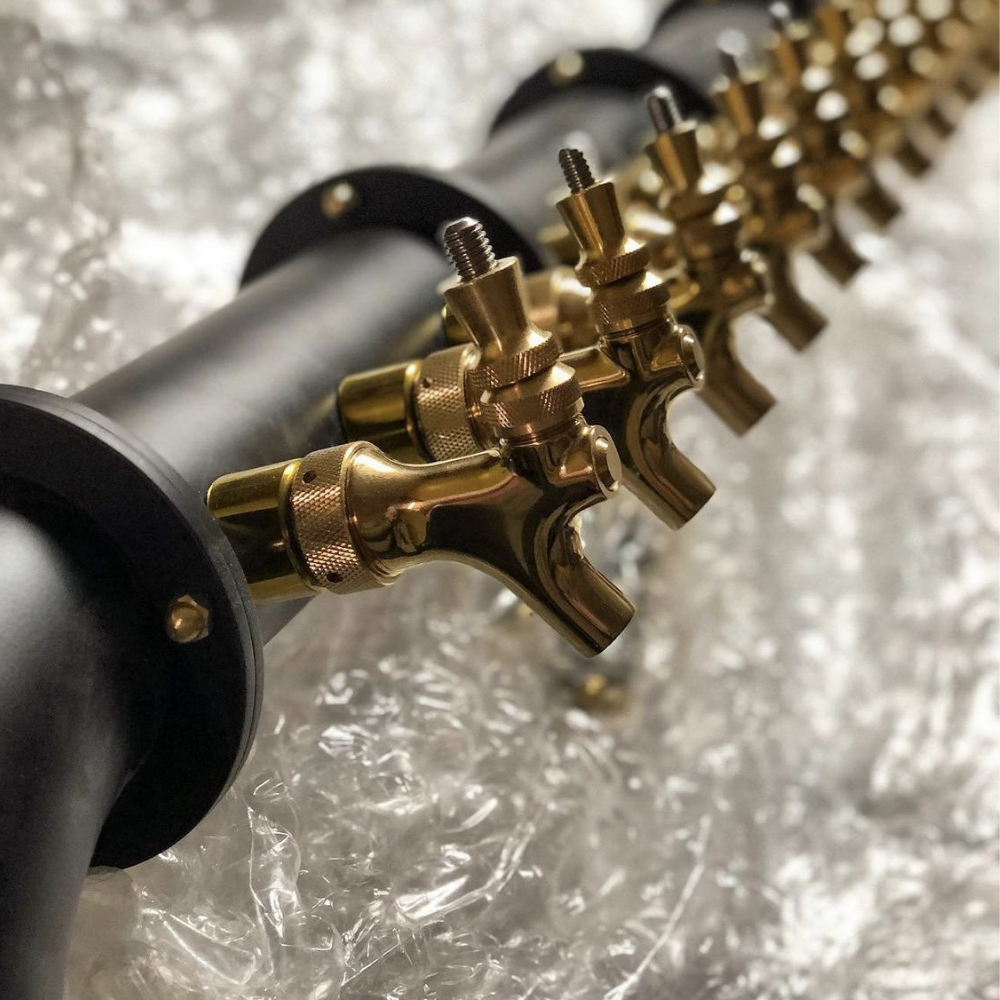 Shipping & Delivery
Once your product is manufactured and finished, we ship it to you directly. Your custom draught system will be carefully packed and on its way!
We utilize the highest quality supplies to safeguard your bespoke draught system while in transit. A tracking number will be provided so you can keep track of the delivery of your draught system.
elevate your tower design
finish.
Want to add some personal flair to your tower? Of course you do! Click on the link below to explore all the fantastic finish options at your fingertips. Get ready to make your tower stand out from the crowd!
optimize your tower
technical aspects.
Unlock your tower's potential by learning the technical details! Check out our tower guide for insider tips and tricks.
contact us
Got a brilliant project in mind, but not sure how to turn it into a reality? Don't let that hold you back any longer! We're here to support you every step of the way. Shoot us a message with your idea and we'll get right back to you – pronto! Let's make your dream project come to life, together.