At Fût Mauricie, we believe that every bar owner should feel good about their draft beer tower.This is why we envisioned an easy, fast and 100% made-to-order manufacturing service.Our experts can help you design the beer tower of your choice according to your style, needs and budget.FM website platform is also a place to customize & buy directly your draught system, focusing on ease of use and fair pricing. Under 'Design & Inspiration' we share our favorite designs and the creativeness of our experts.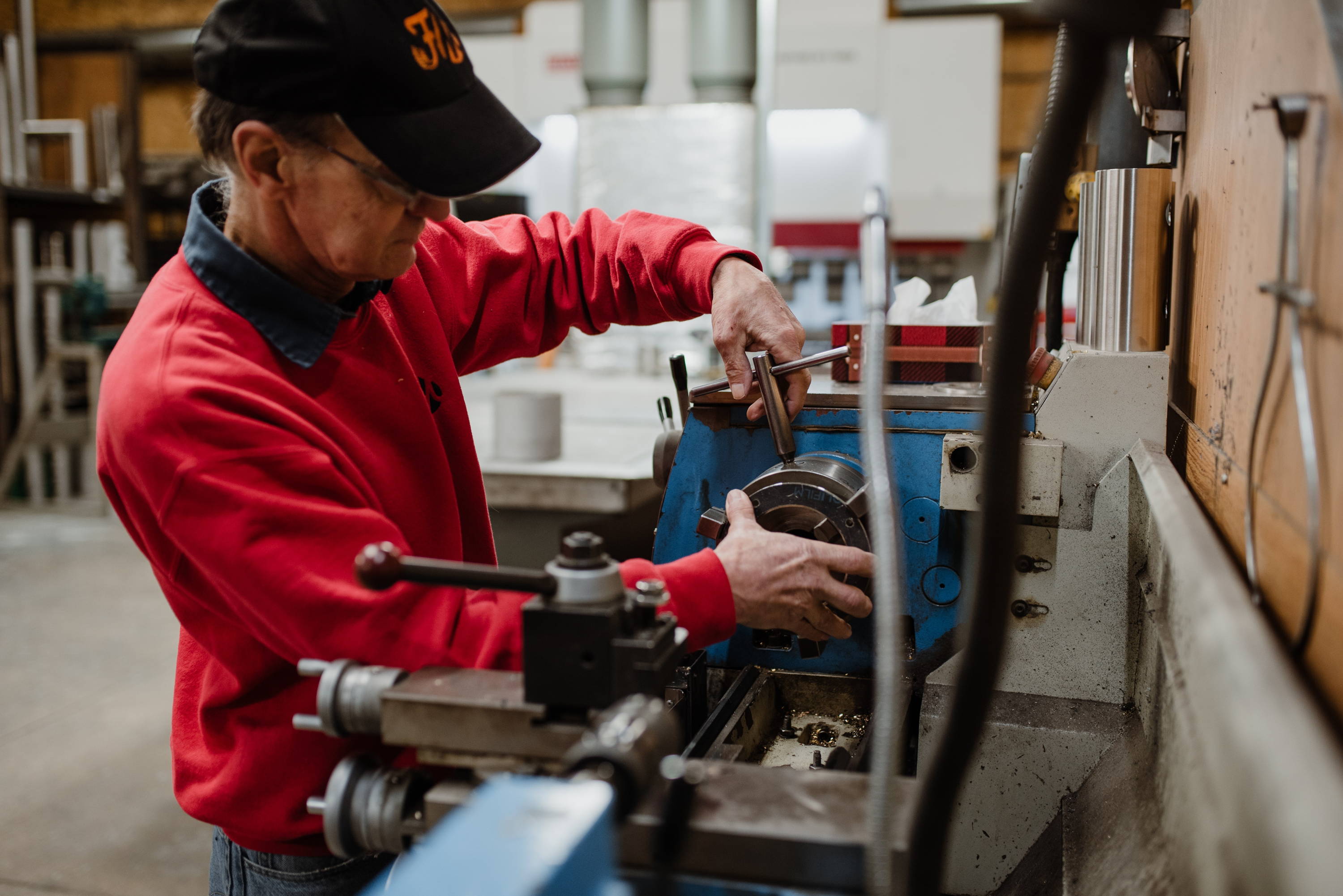 01. What kind of beer tower do you need ?
Let's schedule a call together and determine everything together from the number of beer lines required, the style, the finish and all the specifications. Need to make it come down from the ceiling ? Done. Need it from the wall ? Done. Need 200 draft beer lines ? Done. We'll follow you into your creativity.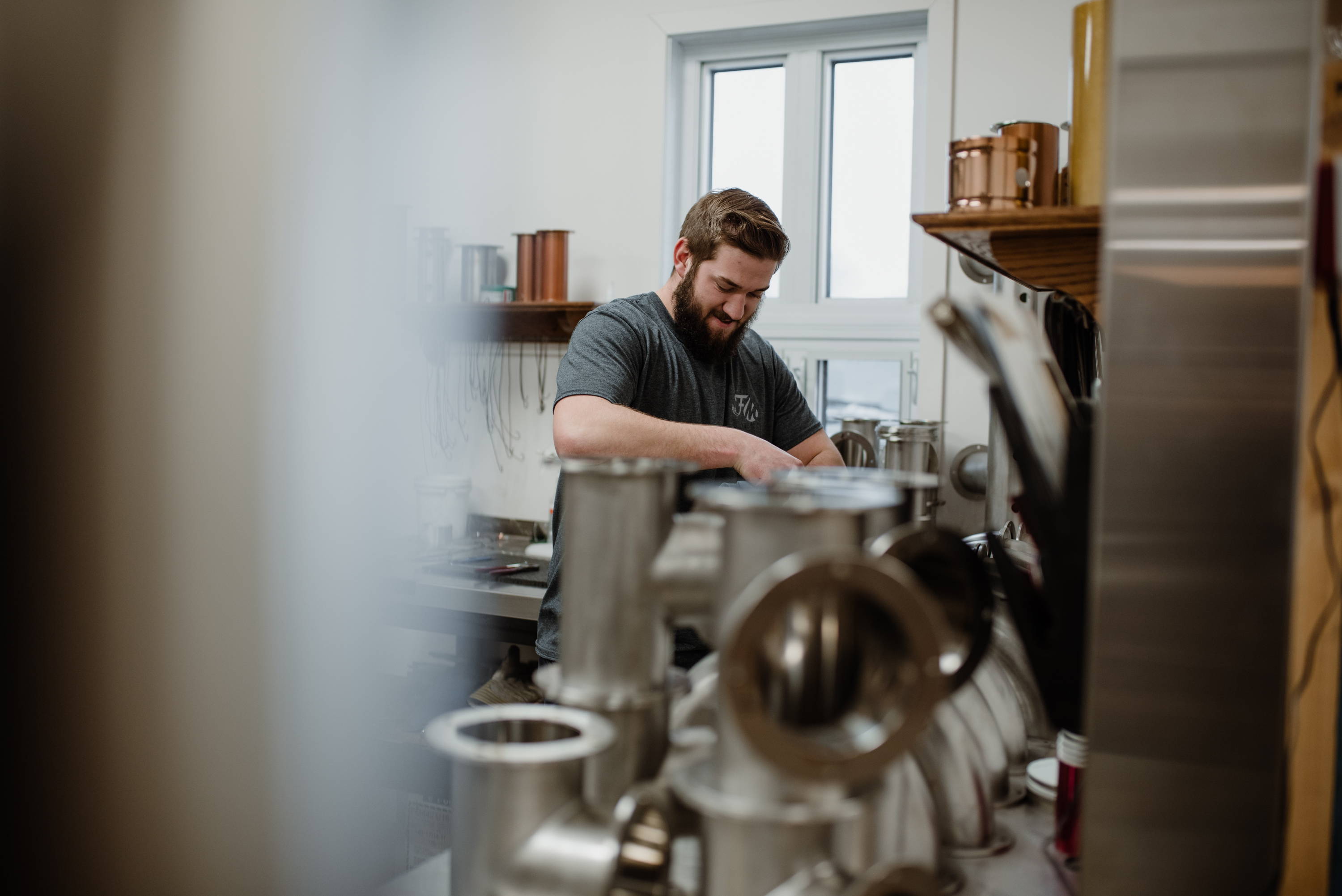 02. Personalized 3D beer system conception
FM entrusts your project to our 3D designer. He will carefully design your draft beer tower with the exact same vision as yours in less than 2 business days. He will create both 3D visuals and 3D specs accordingly to your idea. You will then proceed to adapt and approve the design into production.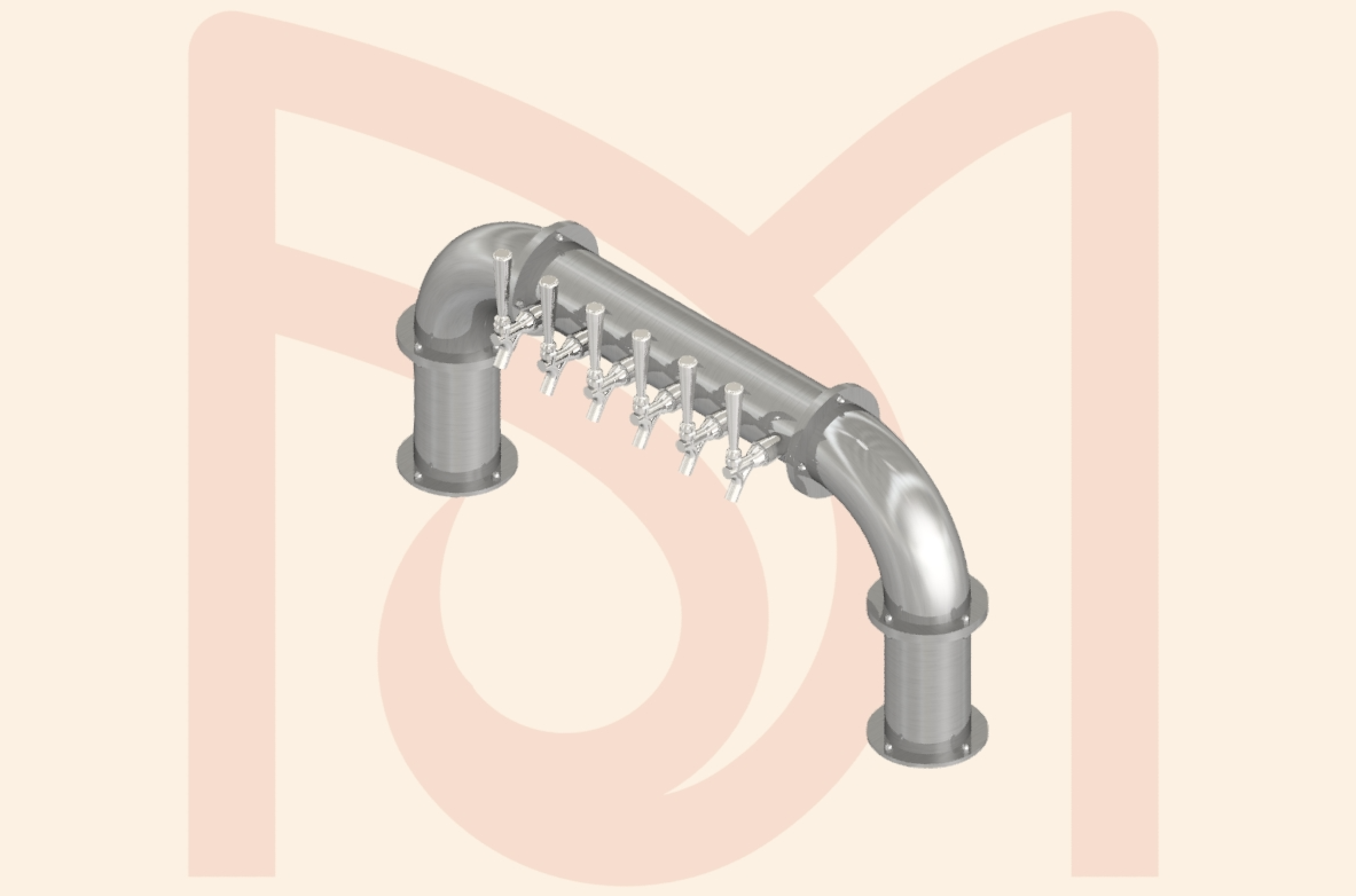 03. Manufacturing the beer tower (5-7 business days)
Our renown craftworkers will manufacture your draft beer tower in 5-7 business days or less exactly as approved by your design. It's 27 years of manufacturing experience that goes into this unmatched efficiency. The quality is renown all around North America and trusted by the world's best brand, including Molson Coors & Labatt InBev.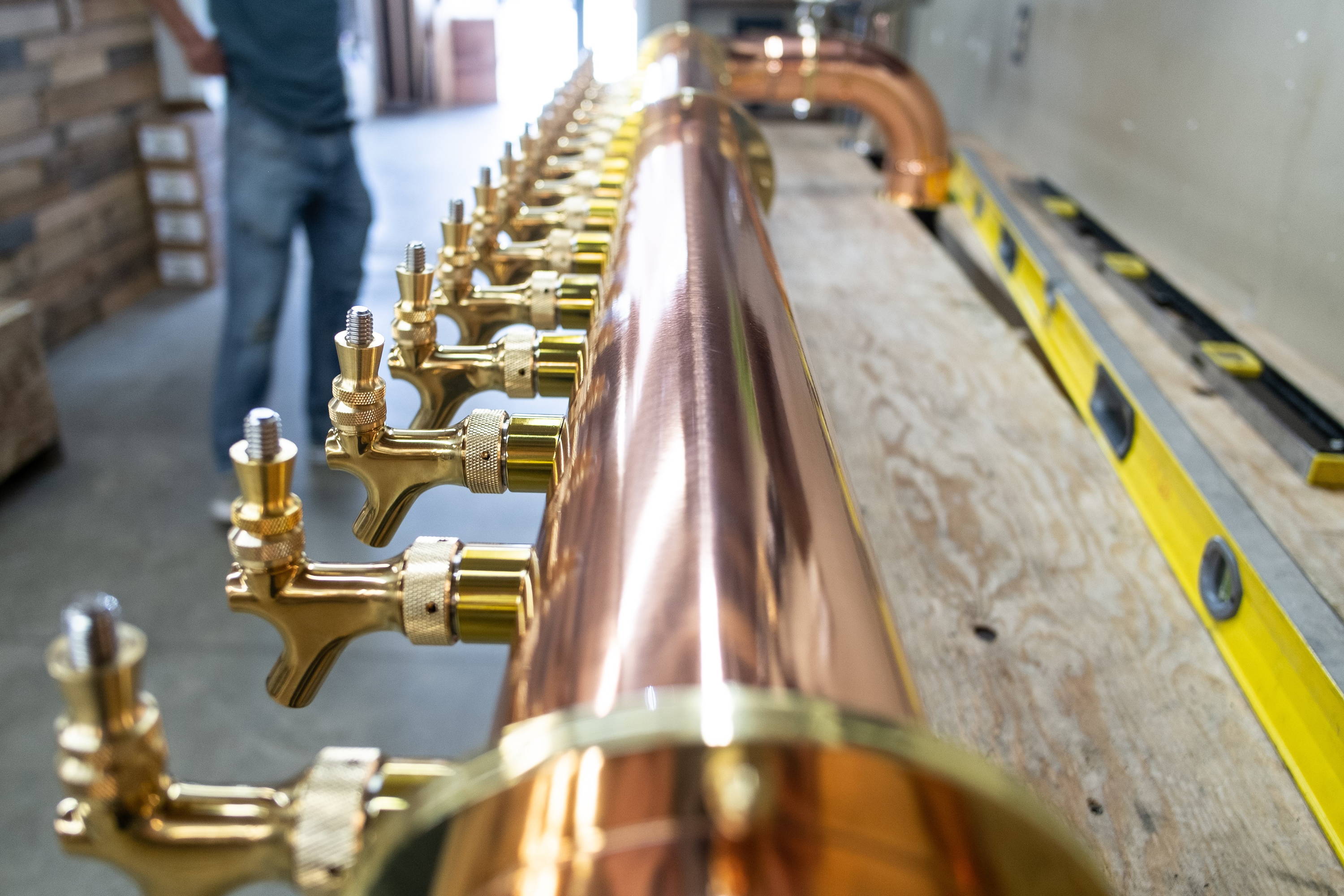 04. Packed and shipped to you !
Our team will craft a heavy duty wood crate to pack, secure and ship your new custom draft tower either directly to your place or to your preferred service team.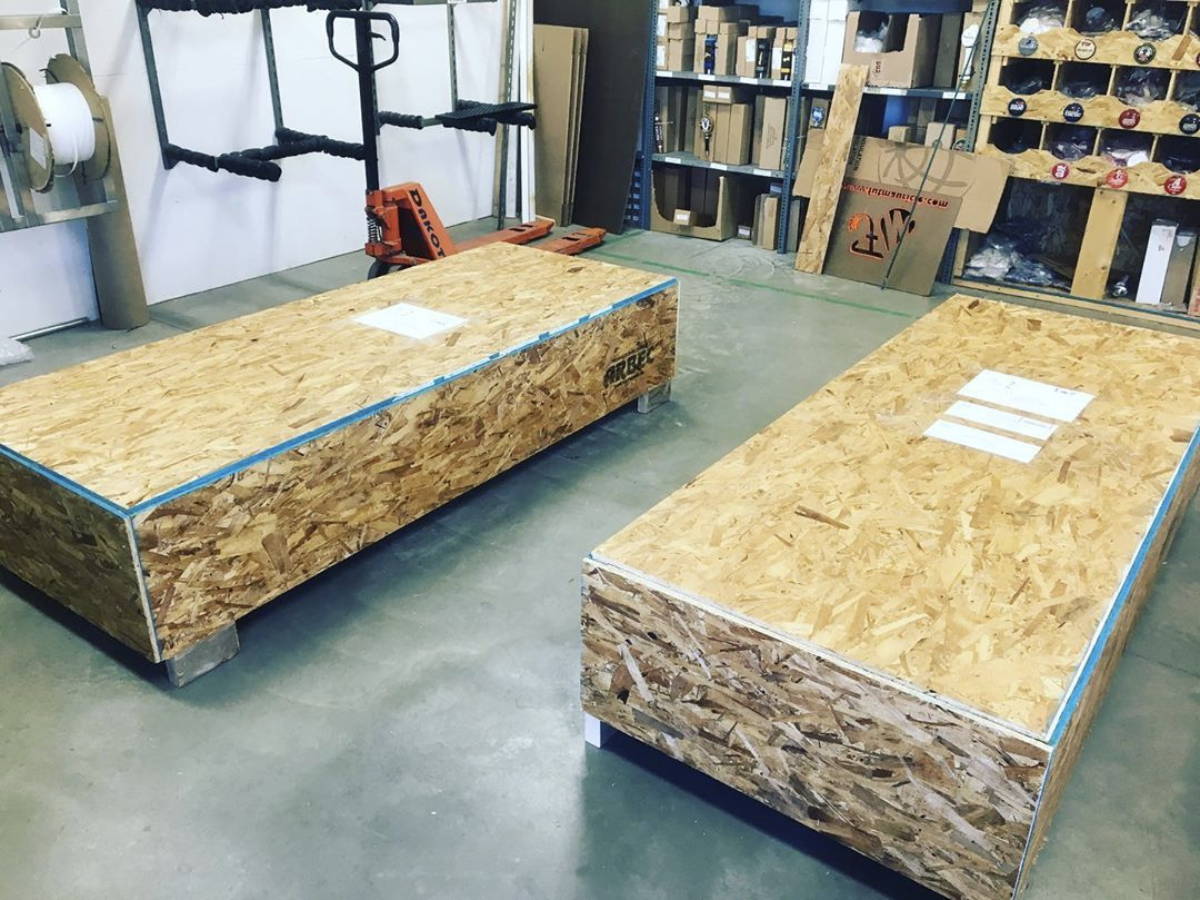 We are committed not only to bringing you the best draft beer tower we can find but also the best flexibility about its design.