The realisation, design and installation of draft beer towers in Quebec. Fût Mauricie is a company that has more than 25 years experience in the field.
From our warehouse to your bar, take a gander through our realisation. Borrow an idea to refine your design or shop the look from our site.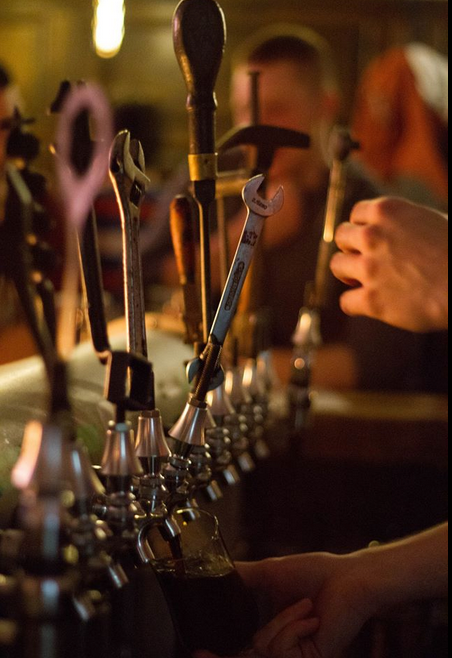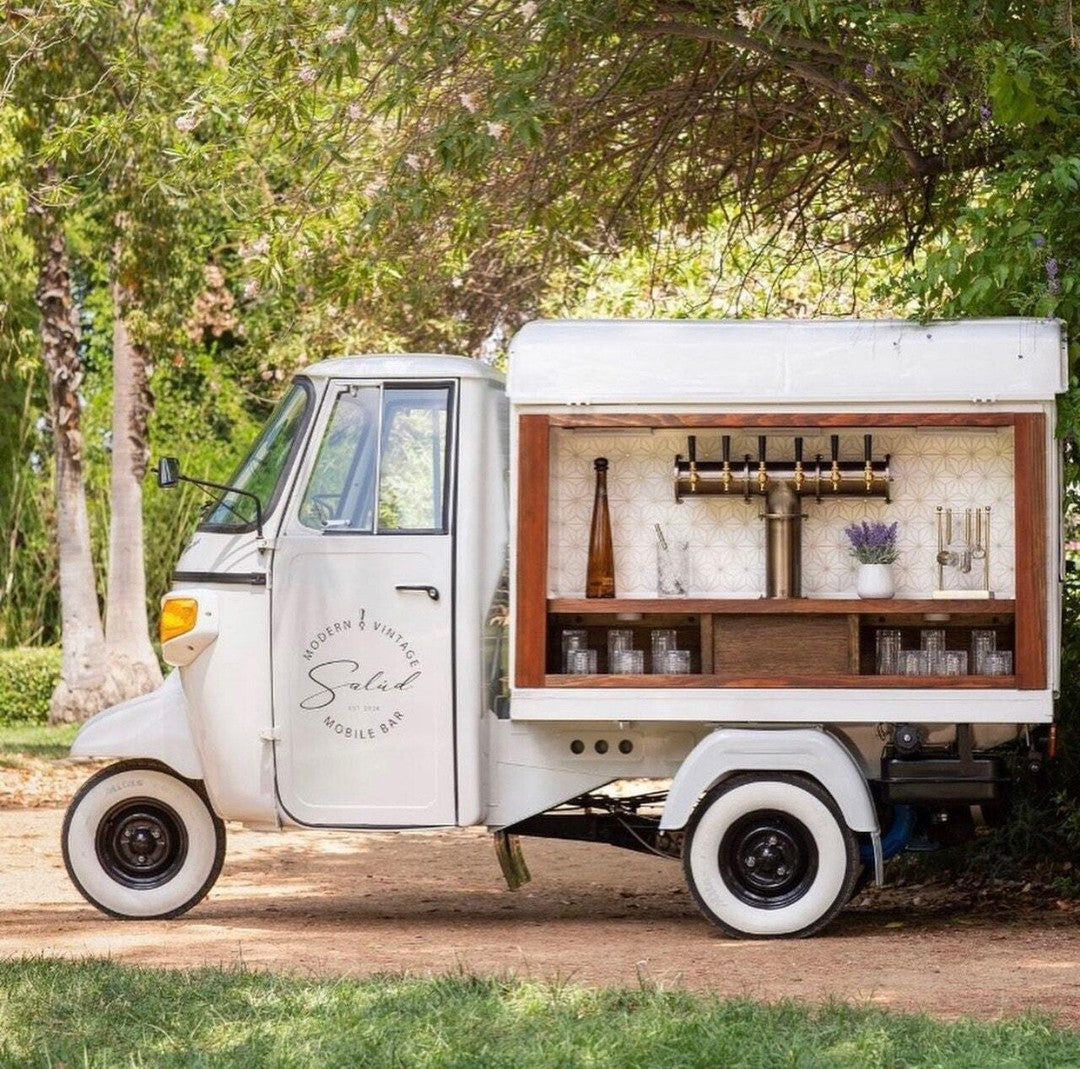 draft beer tower
They are so unique and have so much more personality than other beer towers on the market.
Fredo & Robyn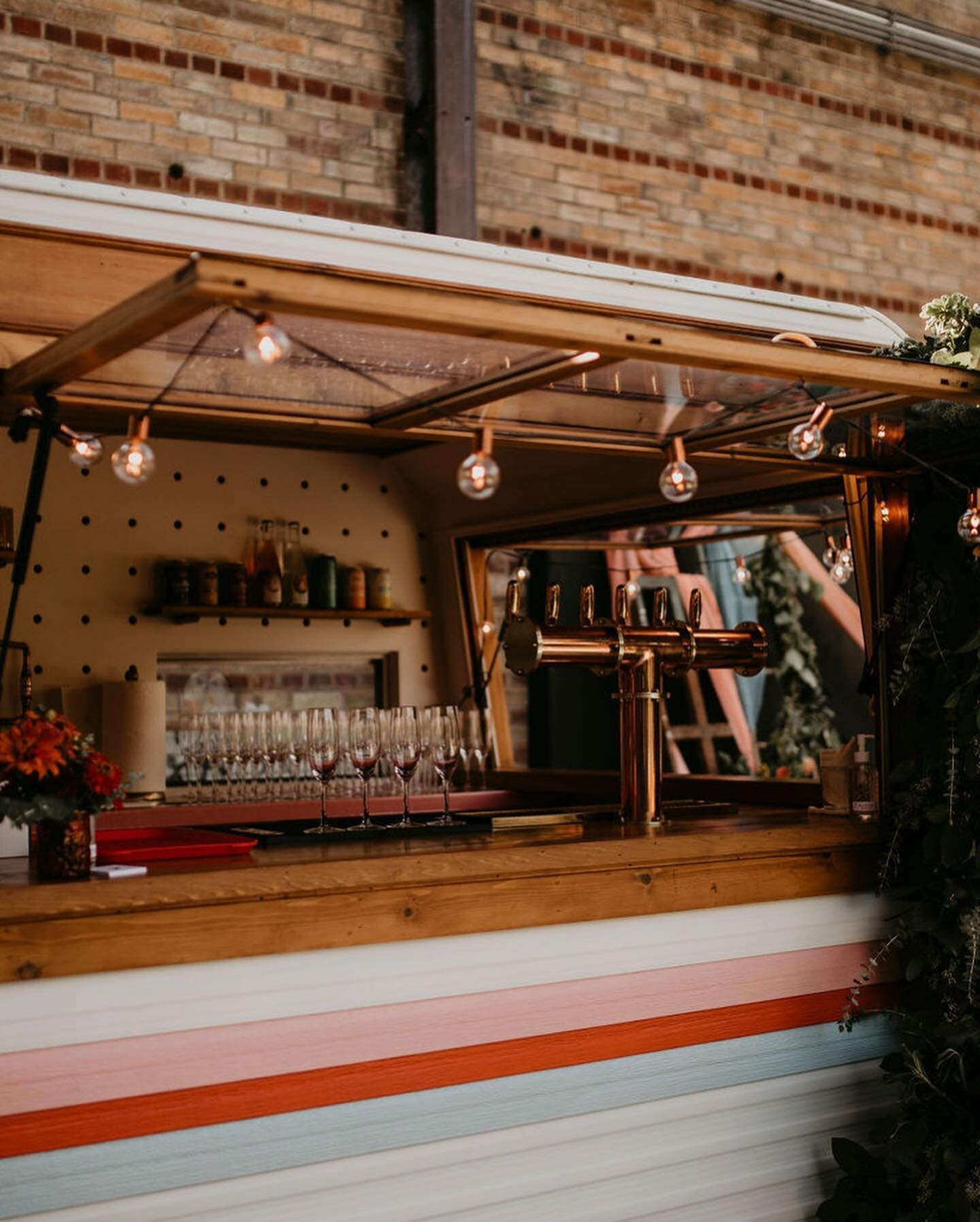 Contact us
TELL US MORE ABOUT YOUR PROJECT.