Knurled tap handle
Are you ready to elevate your grip game? 
Stylish and Functional - Not only does our handle perform like a champ, but it also adds a touch of sophistication to your toolkit.
One size : 5" X 1 1⁄8 "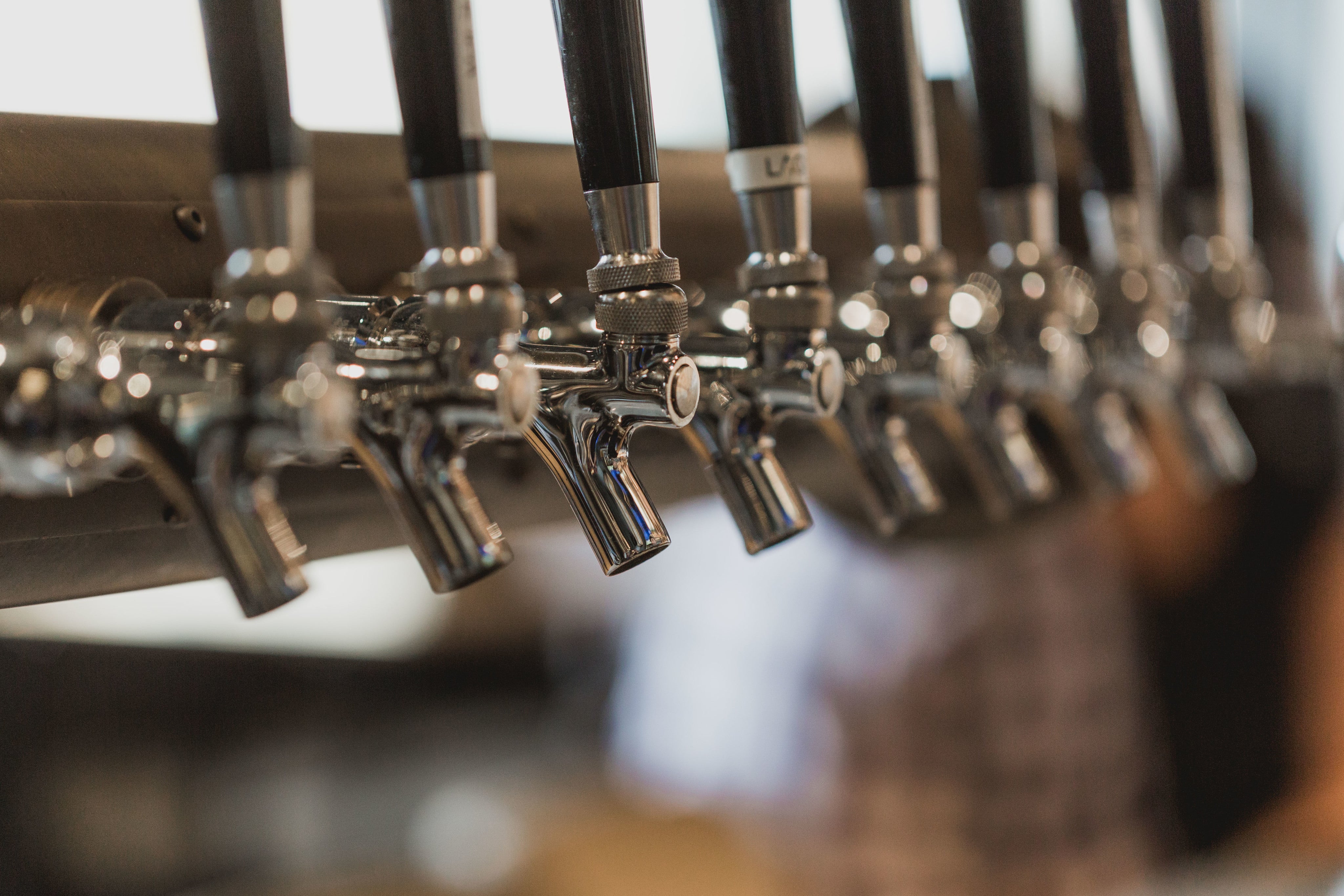 you have specific needs ?
ORDER YOUR CUSTOM-MADE beer tower or drip tray today
We know that each restaurant/bar has different needs. Do not hesitate to contact our design team for a free quote for your project.