Drip Tray Part | FM. Glass Rinser
Introducing our new glass rinser, designed to enhance the aesthetic appeal of your drip tray and provide you with spotless, sparkling glasses in seconds. Crafted with precision and functionality in mind, this glass rinser is a must-have addition to any bar or restaurant. 
Featuring a sleek and innovative design, this glass rinser is engineered to fit perfectly on any tray, allowing for easy and efficient cleaning of your glassware. Its 7-jet nozzle is specially designed to reach even the narrowest areas of your glasses.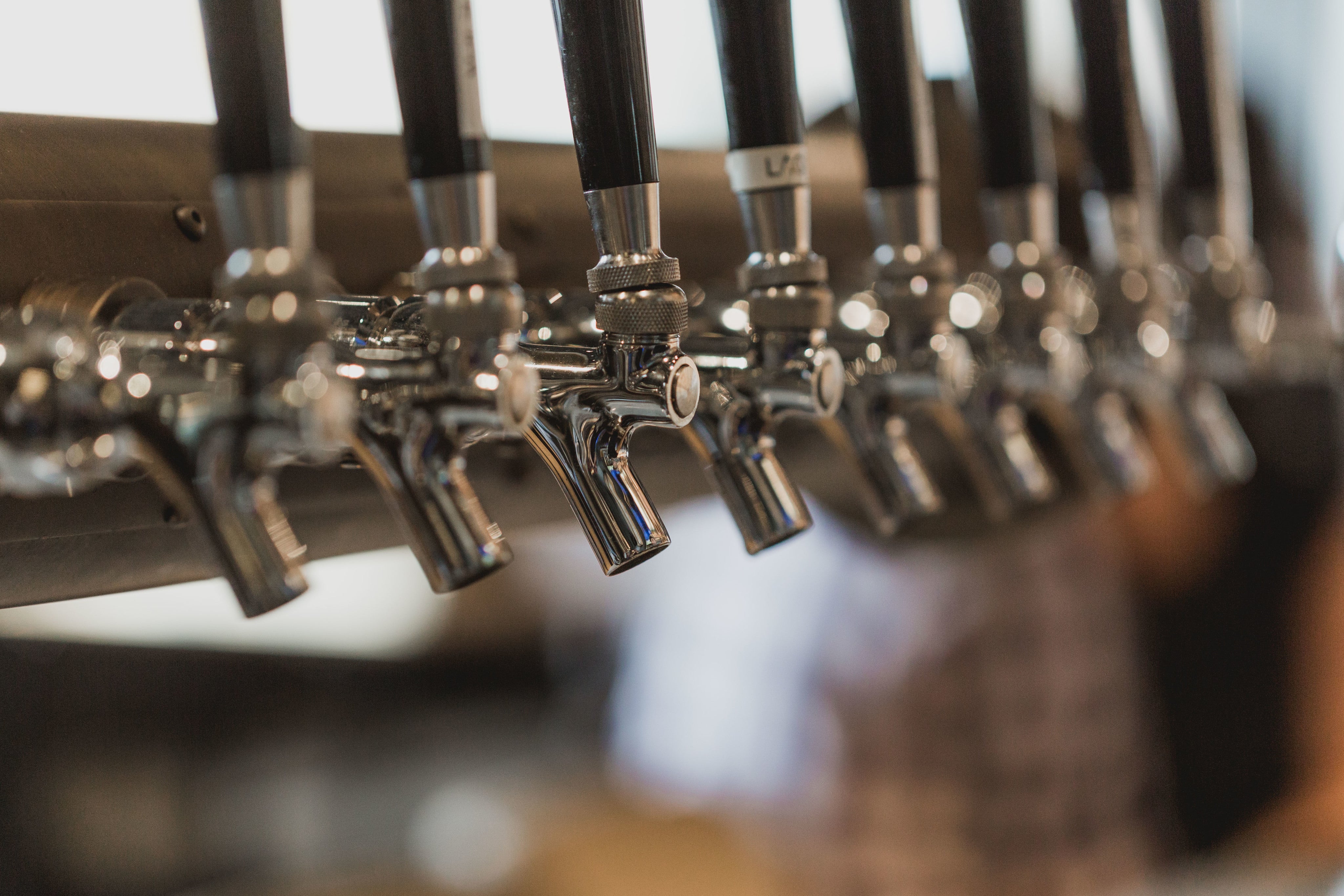 you have specific needs ?
ORDER YOUR CUSTOM-MADE beer tower or drip tray today
We know that each restaurant/bar has different needs. Do not hesitate to contact our design team for a free quote for your project.