Beer tap handle | Short
Introducing the ultimate tap handle for your draft system - a perfect blend of style and durability!
Crafted from high-quality materials, this tap handle is built to last, ensuring you get the most out of your investment. Its sleek and modern design will enhance the look of your bar and leave your customers impressed.
This versatile tap handle is compatible with all types of faucets, saving you the hassle of searching for the perfect fit. Say goodbye to endless online searches and invest in a tap handle that will elevate your bar setup to the next level.
Dimension : 5 inch x 1 ¼ inch 
- Custom-Built draft beer tower matching your configuration.
- Barbed-end 304SS beer lines and copper lines. (click to view under-counter specs)
- Professional grade 304SS faucets.
- Counter-threaded rods and nuts kit.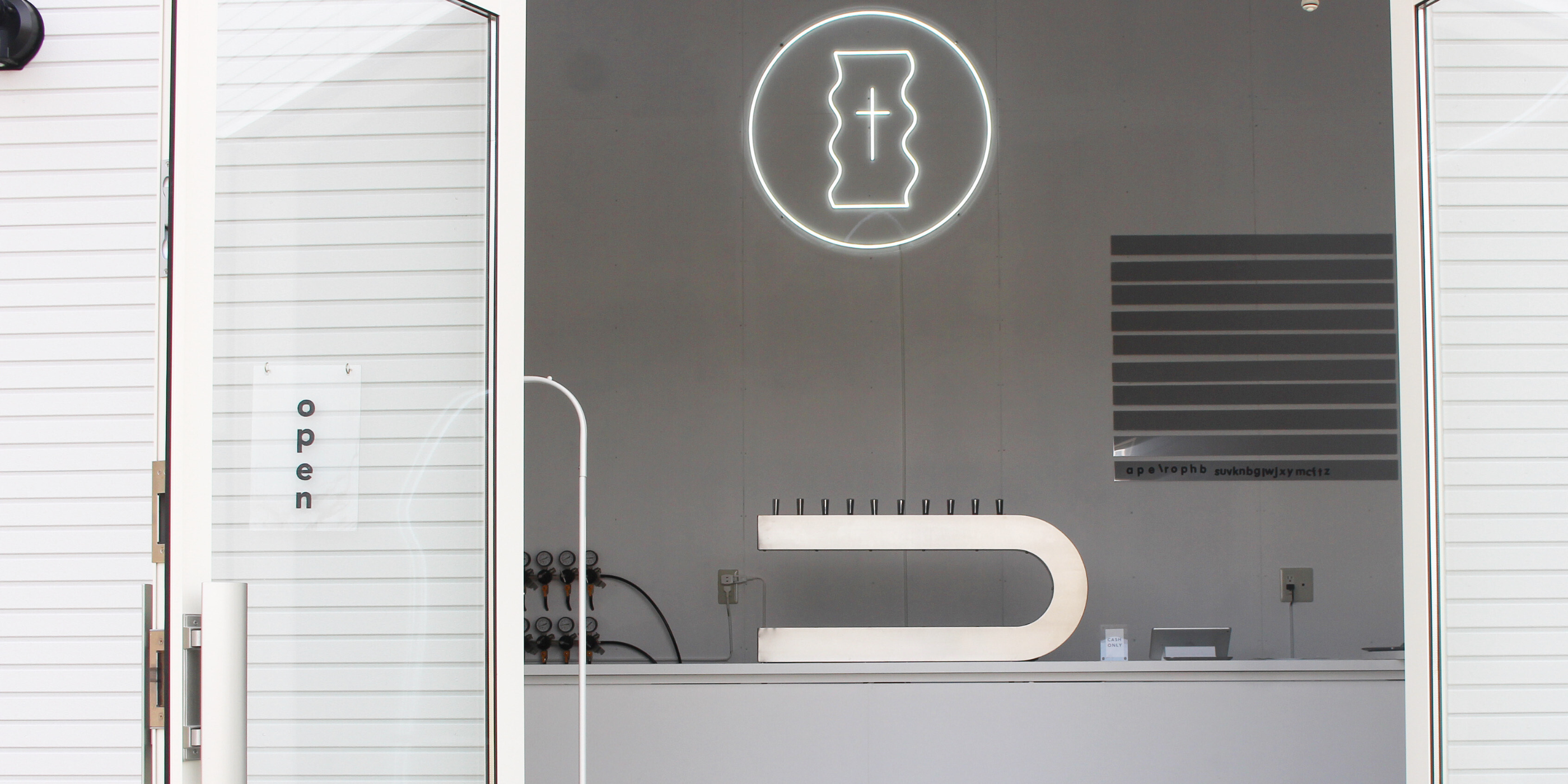 you have specific needs ?
ORDER YOUR CUSTOM-MADE beer tower or drip tray today
We know that each restaurant/bar has different needs. Do not hesitate to contact our design team for a free quote for your project.