Aerial Beer Tower | Tee 4''
Aerial Beer Tower | Tee 4''
Introducing the Aerial Beer Tower - your solution to pour draft beer from your bar countertop without taking up too much space. This beer tower is crafted from high-quality 304SS tubing, welded with precision at our factory to ensure long-lasting durability.
With its sleek design, the Aerial Beer Tower is not only functional but also adds a touch of style to your bar. Whether you're a space-conscious individual or simply looking for a trendy way to serve your favorite drink, the Aerial Beer Tower is the perfect choice.
| | |
| --- | --- |
| Numbers of taps  | Specs sheet link |
| 4 | |
| 6 | |
| 8 | |
| 10 | |
| 12 | |
- Custom-Built draft beer tower matching your configuration.
- Barbed-end 304SS beer lines and copper lines. (click to view under-counter specs)
- Professional grade 304SS faucets.
- Counter-threaded rods and nuts kit.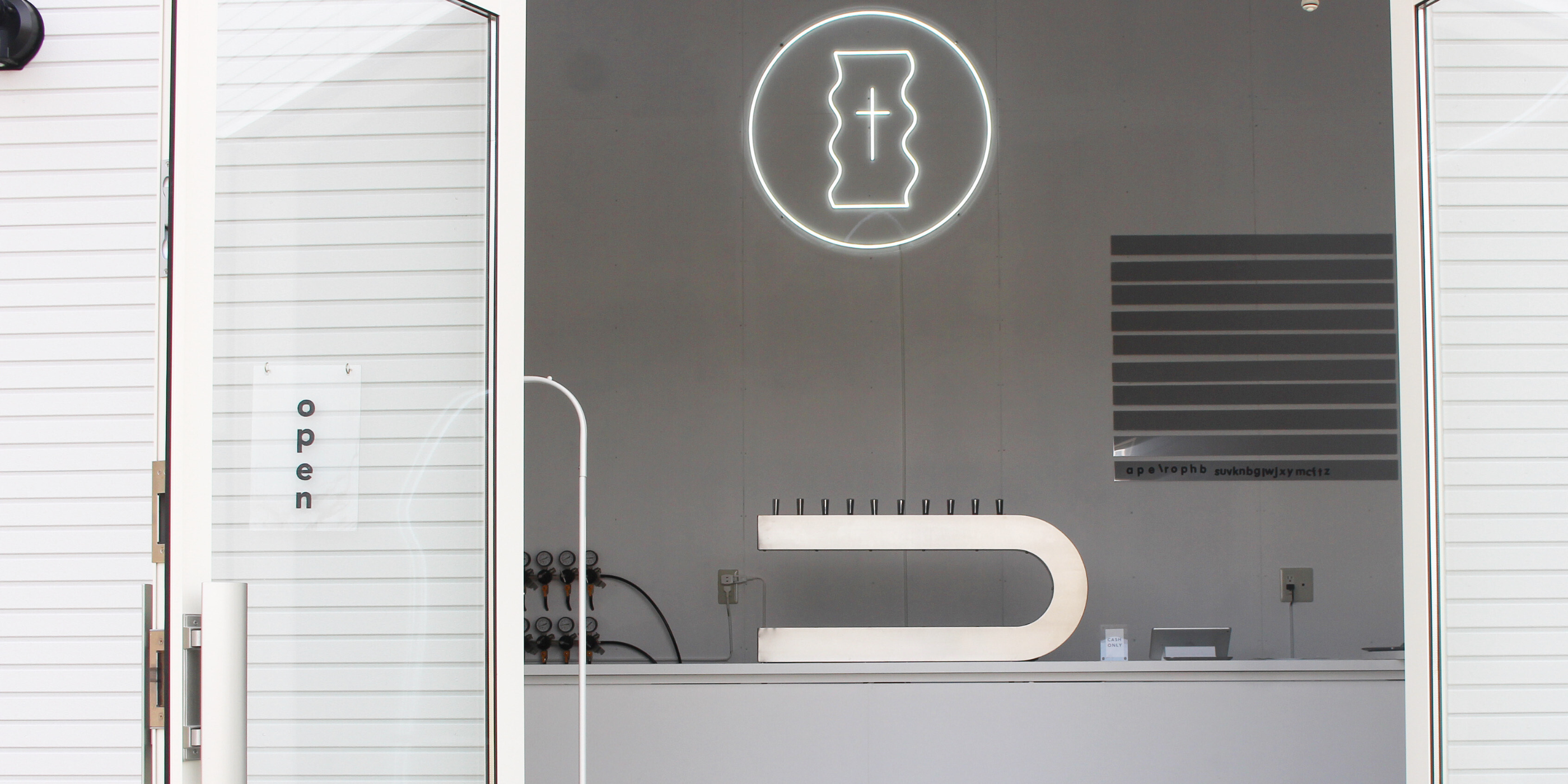 you have specific needs ?
ORDER YOUR CUSTOM-MADE beer tower or drip tray today
We know that each restaurant/bar has different needs. Do not hesitate to contact our design team for a free quote for your project.