[ fm. designers. ]
meet our designers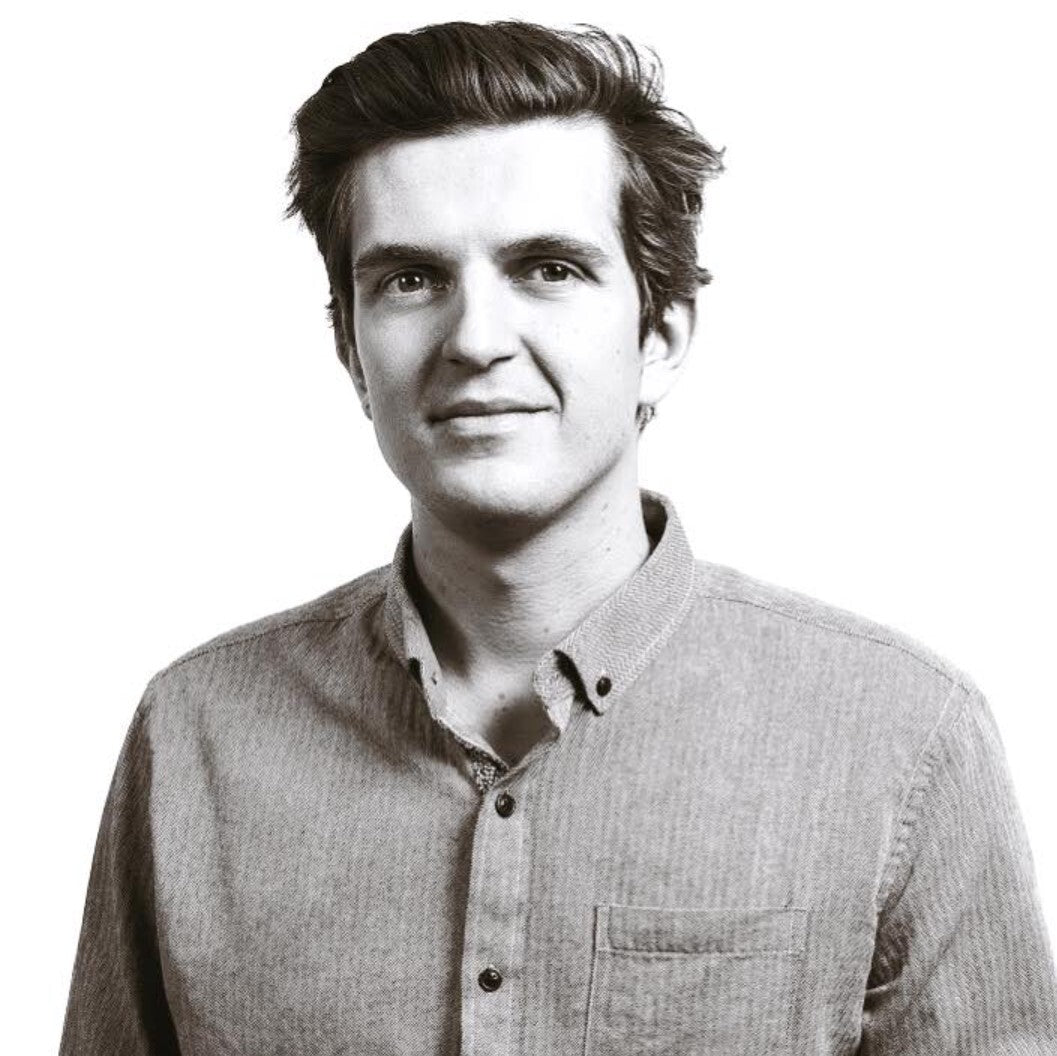 Pierre-olivier
Pierre-Olivier is an exceptional designer who truly has his customers at heart. With his knowledge, expertise, and friendly personality, he is the perfect choice for anyone looking for a designer who truly cares about their needs.
USA OR ABROAD
ENG/FR
Transforming Ideas into Reality with our designers
meeting service
Kick off meeting
We believe that a thorough understanding of your project is crucial for delivering exceptional results. This meeting serves as an opportunity for us to get to know each other better and establish a strong foundation for the design process.
Design & technical drawings
With our 3D rendering technology, we provide you with a virtual glimpse of your draft beer tower. This enables you to visualize the design and make informed decisions about any desired modifications.
Iterative refinement
We believe in a collaborative approach and value your input at every step. Our iterative refinement process allows us to incorporate your feedback and make necessary adjustments to the draft beer tower design.
Material selection
The choice of materials plays a pivotal role in the longevity and aesthetics of your draft beer tower. Our team will guide you through a wide range of premium materials that suit your design preferences and budget.
Preparing for a Productive Meeting
To ensure a productive and successful meeting experience, it's essential to come prepared. Here are some key steps you can take to make the most out of your video meeting with us:
Clarify Your Objectives
Before the scheduled meeting, take some time to clearly define your objectives and goals. Consider what specific aspects of your draft beer tower design you'd like to discuss, any customization requirements, or questions you may have.
Gather Relevant Materials
To provide us with a comprehensive understanding of your design vision, gather any relevant materials or inspiration beforehand. This could include sketches, photos, or references to similar draft beer towers that you find appealing.
think up questions
Our meeting is an excellent opportunity to gain a deeper understanding of the draft beer tower design process. Don't hesitate to ask questions and seek clarifications on any aspects that are not clear to you.