Fût Mauricie is a company that specializes in the design and manufacturing of beer towers. For more information about our products or services, visit our website today!
[ material. stainless steel. ]
stainless steel
Our beer tower are made from solid stainless steel and refined by hand. This is one of our durable finish, used for many products stainless steel is distinguished by it's resistance to rust. We use 304, which is often used in food handling. In addition, this metal allows us greater flexibility when it comes to creating personalized products.

[ material. copper. ]
copper
Copper is a powerful metal that has been used by humans since the dawn of time. Its beneficial properties make it ideal for our beer tower including corrosion resistance, good machinability and antimicrobial qualities. Copper is chosen for its look as well as having many of the characteristics of Stainless Steel. A clear coat is applied to all Copper towers in order to protect them from patina.

powder coating
Every stainless steel tower can be powder coated. Select your color between thousand of options. Powder coating is a popular alternative to liquid paint for most surfaces. It offers superior protection from the elements, including water and dirt that can damage your product over time. It will last much longer than normal paint!

Create a unique look with powder coating
color selection
We totally get that every business has unique demands and that finding the perfect color for your project can be a challenge. If you don't see the shade you're after below, don't worry! Drop us a line, and we'll work with you to find just the right finish for your needs. We're always here to help!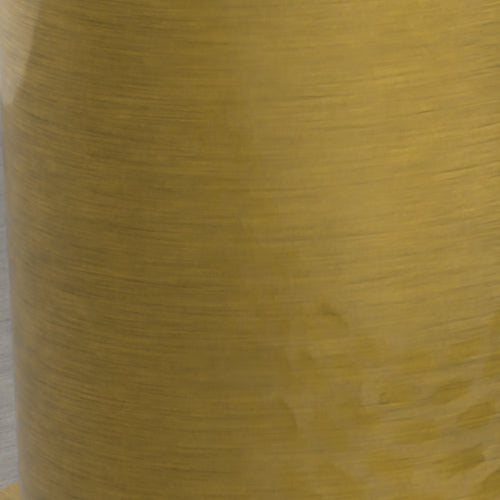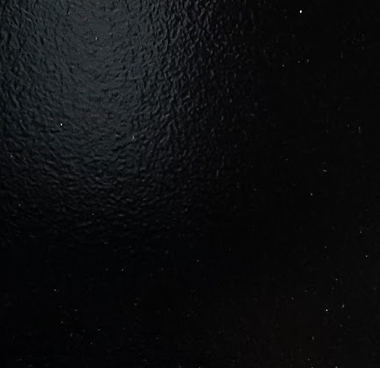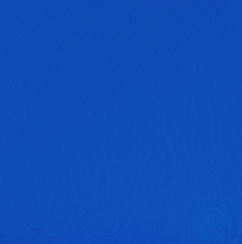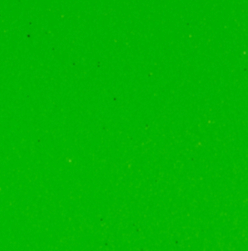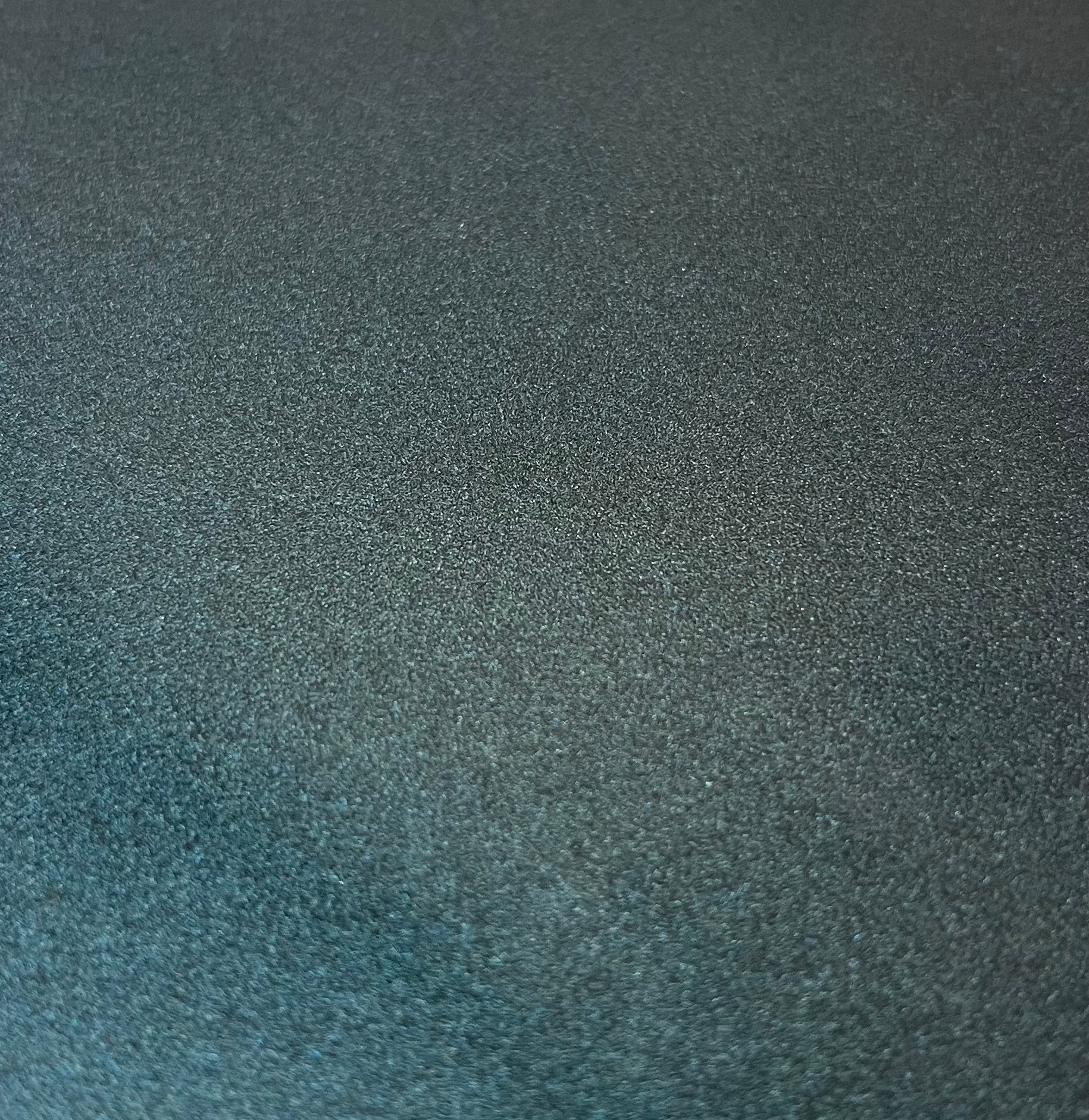 Let's find together the perfect finish for your tower.