Do you want to add a small personalized touch to your tower ? Our Axios Beer Tower is perfect for you.

With the addition of bars and flench to the tower, you will have a more complete finish. With its industrial and modern look, it will for sure attract the attention of your customers.
- Custom-Built draft beer tower matching your configuration.
- Barbed-end 304SS beer lines and copper lines. (click to view under-counter specs)
- Professional grade 304SS faucets.
- Counter-threaded rods and nuts kit.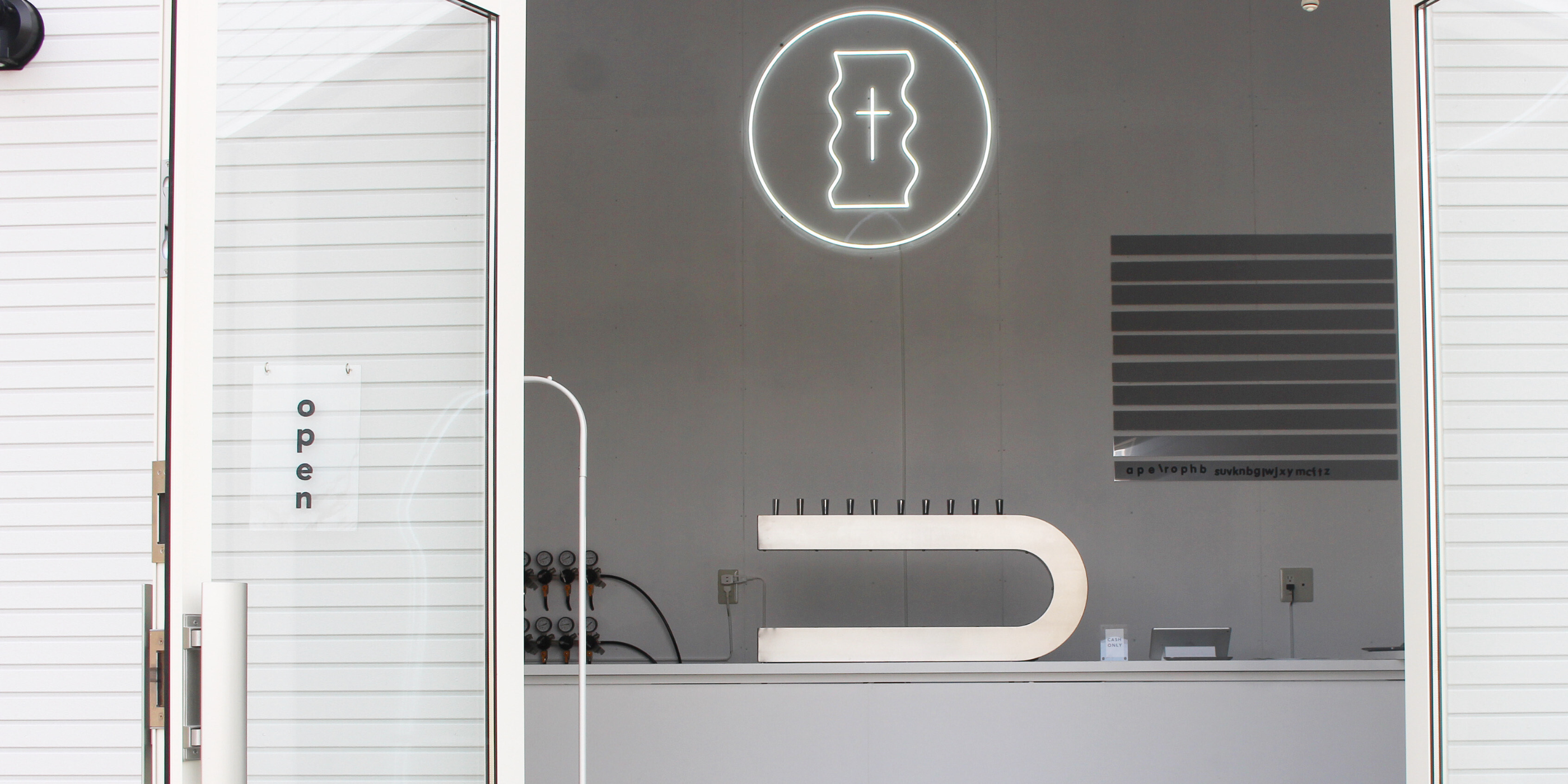 you have specific needs ?
ORDER YOUR CUSTOM-MADE beer tower or drip tray today
We know that each restaurant/bar has different needs. Do not hesitate to contact our design team for a free quote for your project.