Arcadia "T" is a standard we have set in the industry that comes with the highest flexibility when it comes to design. It fits most styles either you are looking for an industrial look or a modern look, you'll find the perfect fit with Arcadia Tees.
- Custom-Built draft beer tower matching your configuration.
- Barbed-end 304SS beer lines and copper lines. (click to view under-counter specs)
- Professional grade 304SS faucets.
- Counter-threaded rods and nuts kit.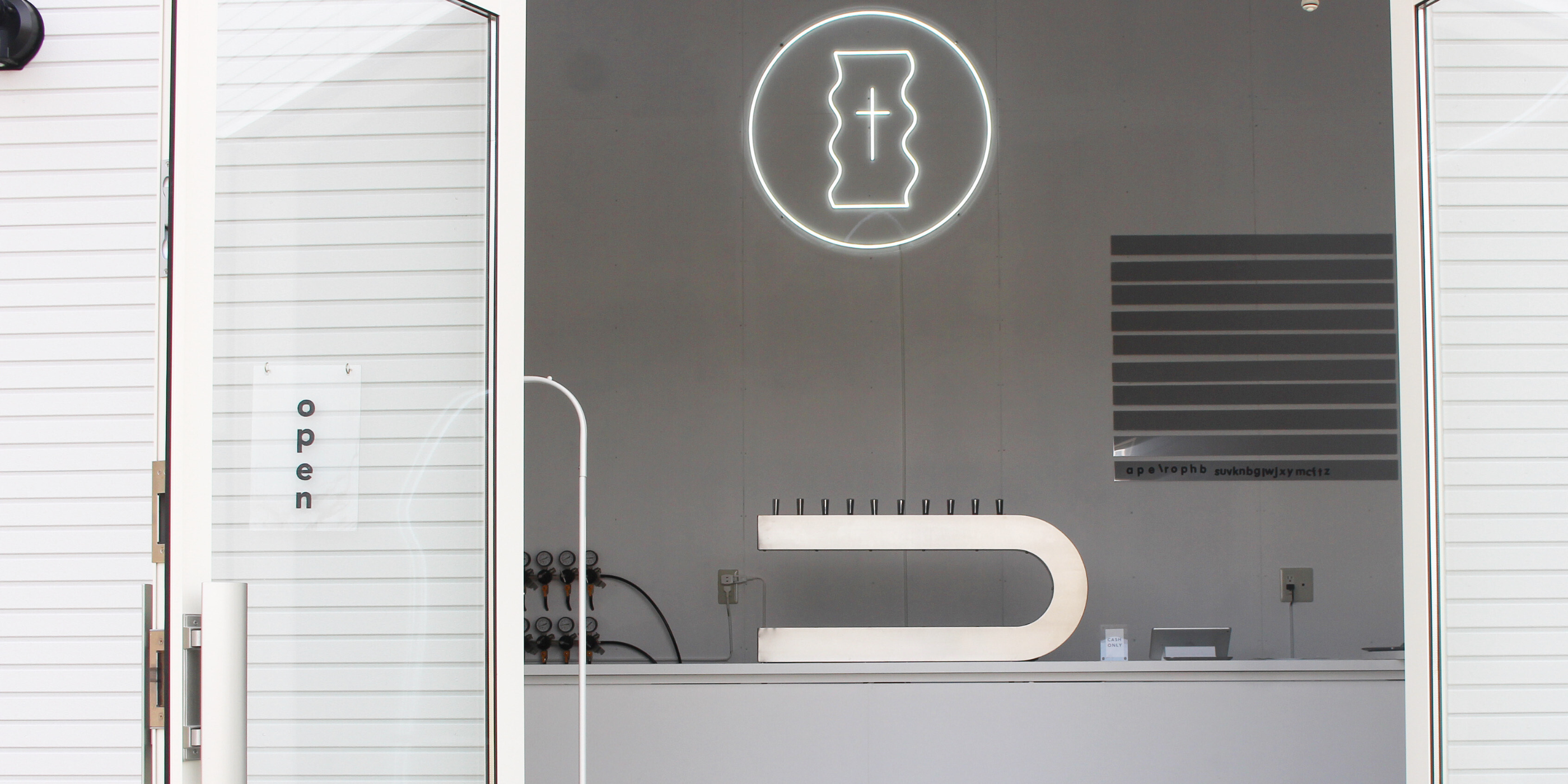 you have specific needs ?
ORDER YOUR CUSTOM-MADE beer tower or drip tray today
We know that each restaurant/bar has different needs. Do not hesitate to contact our design team for a free quote for your project.