This American Tee beer tower is perfect for your home bar or restaurant. This version is the 4in American Tee with a larger pedestal and bigger frame to welcome 12 beer taps.
- Custom-Built draft beer tower matching your configuration.
- Barbed-end 304SS beer lines and copper lines. (click to view under-counter specs)
- Professional grade 304SS faucets.
- Counter-threaded rods and nuts kit.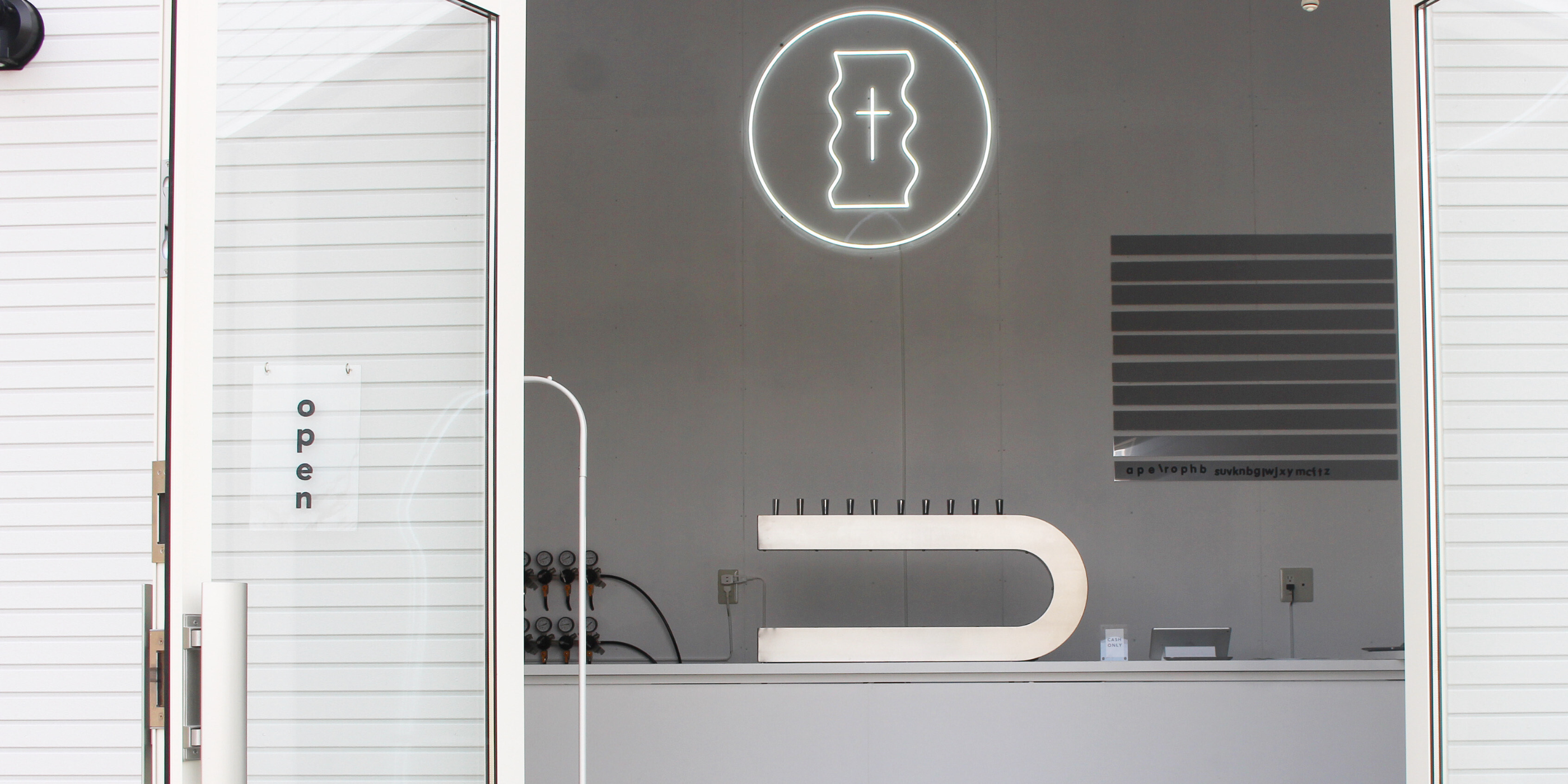 you have specific needs ?
ORDER YOUR CUSTOM-MADE beer tower or drip tray today
We know that each restaurant/bar has different needs. Do not hesitate to contact our design team for a free quote for your project.